BLUESPIER VIRTUAL CLINIC
Bluespier Virtual Clinic enables Trusts and hospitals to streamline their outpatient clinics, reduce waiting times and reduce DNAs by assessing patients virtually at first follow up. The virtual follow up clinics, managed within Bluespier, allow patients to remain at home whilst a consultant assesses their condition and decides the best future course of treatment.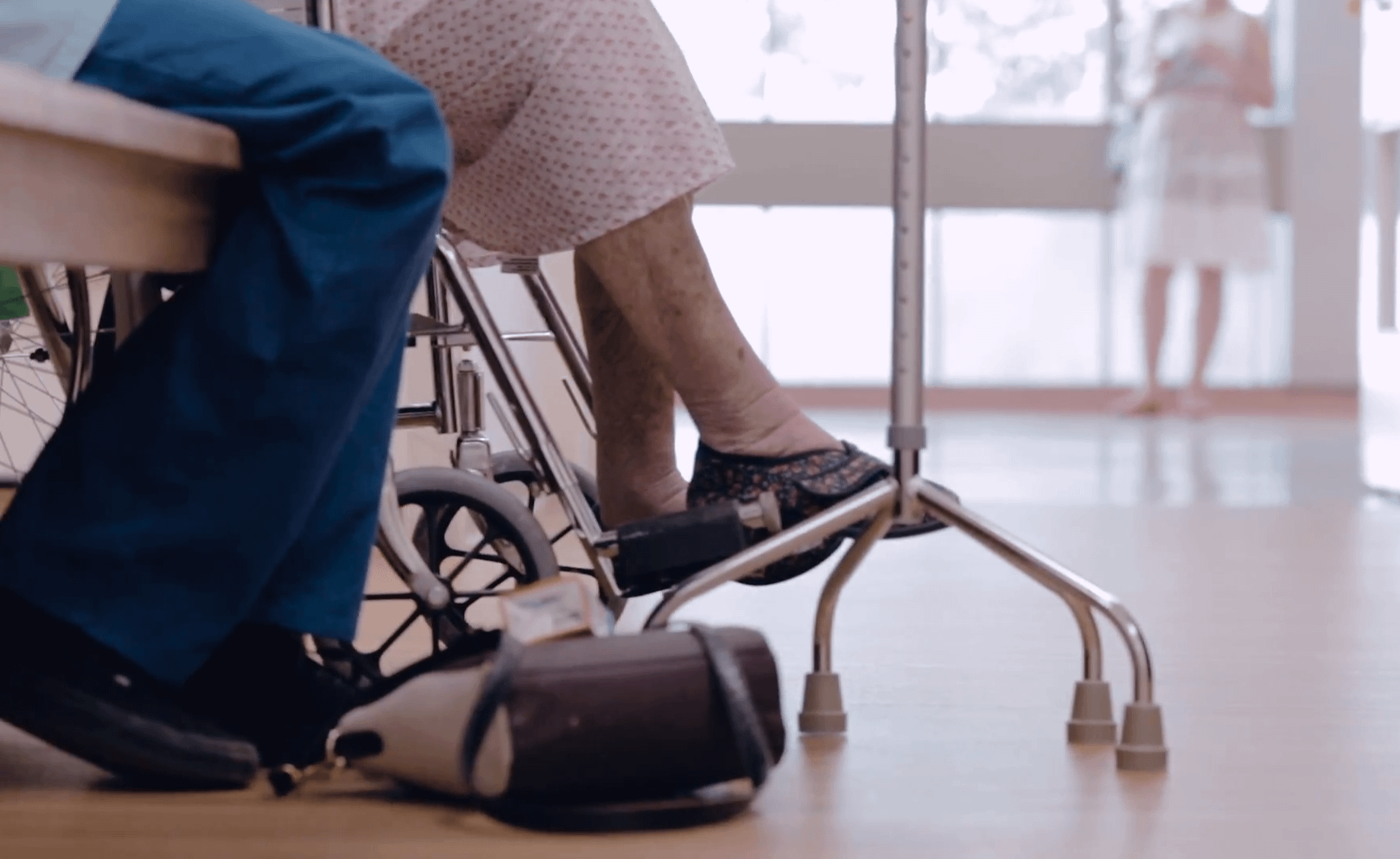 IMPROVE EFFICIENCIES AND PATIENT SATISFACTION
NHS Trusts using Bluespier Virtual Clinic often reduce unnecessary outpatient appointments on average by 40%, resulting in fewer hospital visits and shorter waiting times for patients as well as more effective use of clinical time and reduced DNAs for the hospital.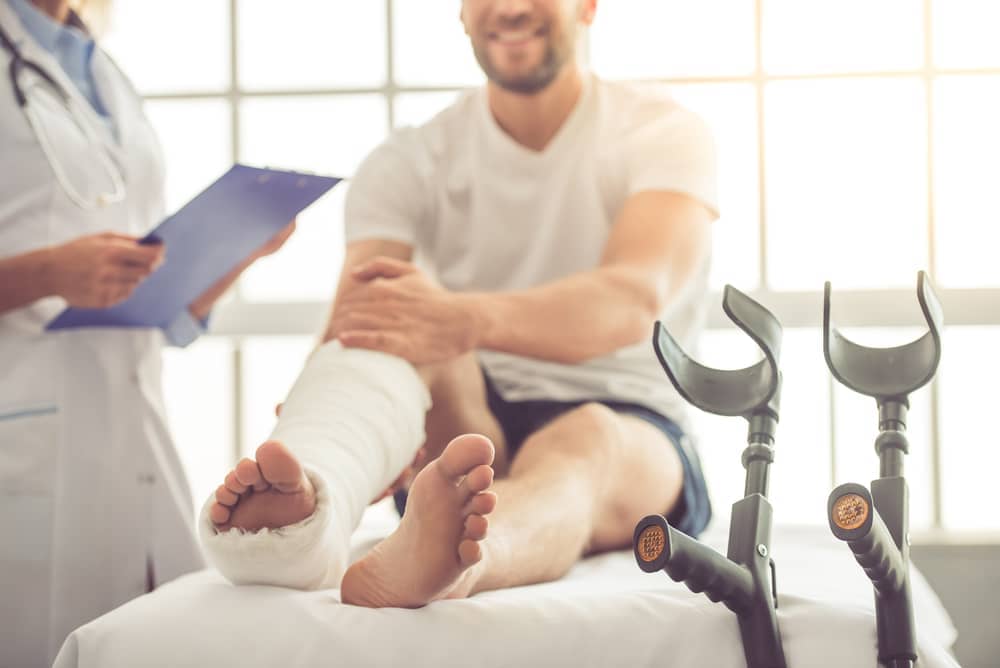 AWARD WINNING SOFTWARE
Originally part of the pioneering virtual clinic project in Glasgow Royal Infirmary, Bluespier Virtual Clinic is now used all over the U.K in departments such as fracture, ENT and diabetes and endocrinology and is an award winner four times over.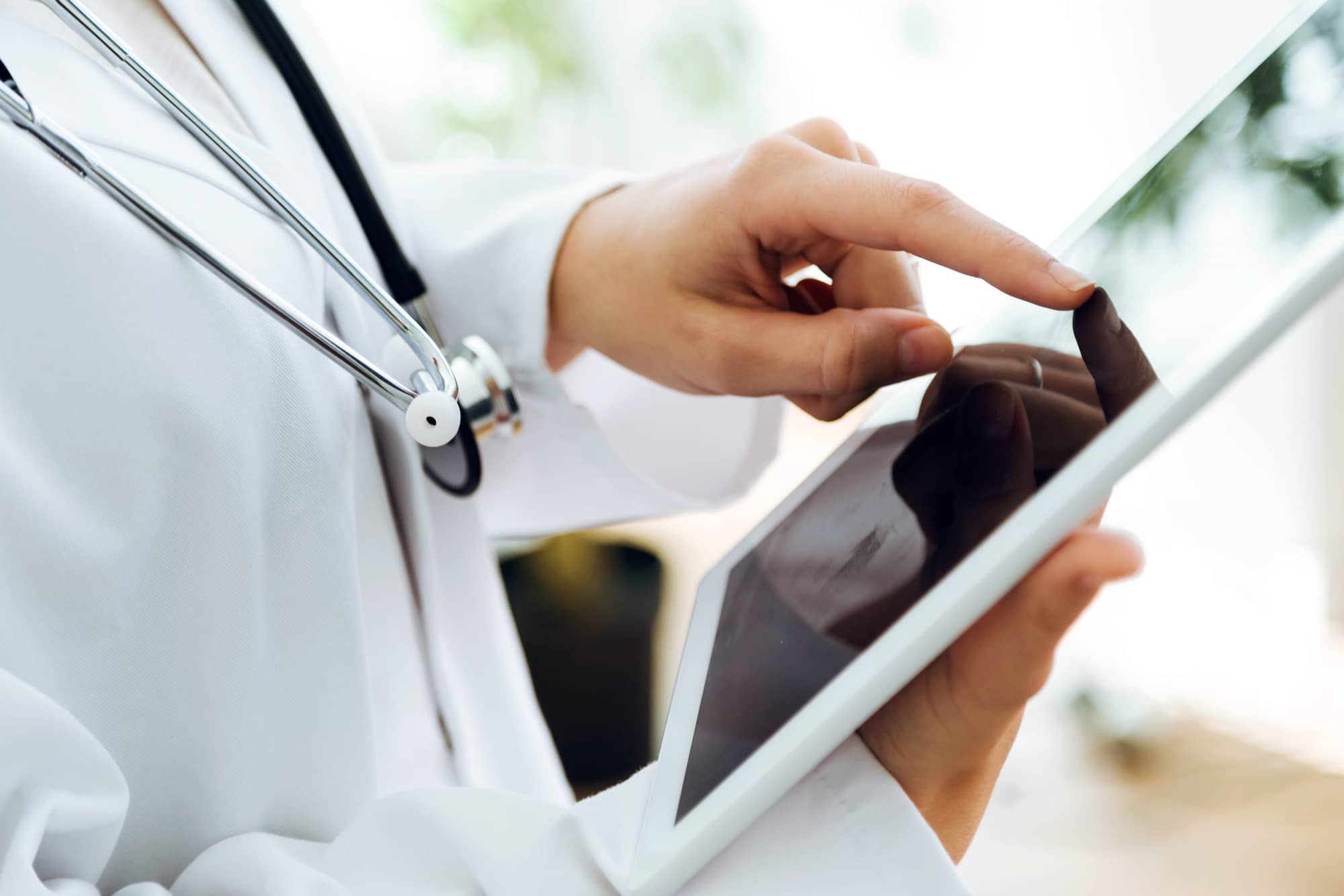 A BLUESPIER VIRTUAL CLINIC OUTCOME:
Reduced DNAs and cancellations
Patient attendances in hospital can be reduced by over 40%*, with patients being able to wait in the comfort of their own home
Streamlined clinic management
Improved patient experience of up to 90% through reduced waiting periods
All patients reviewed by a consultant, providing a safer clinical process
Hospitals are more productive, with the right patients being seen by the right staff at the right time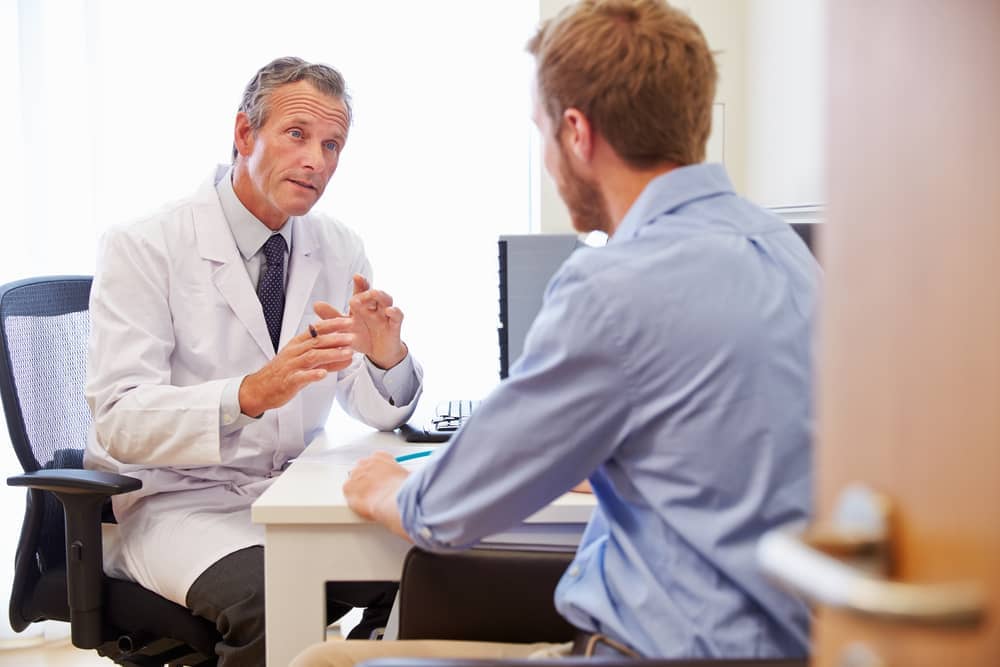 Download our latest virtual clinics brochure
Watch our latest Bluespier Virtual Clinic customer video
Download Case Study