BLUESPIER THEATRES
Bluespier Theatres delivers effective and integrated theatre management, resourcing and scheduling for the most efficient theatres departments. It helps Trusts provide the best and safest patient care, gives operational insights to staff to help improve utilisation and ensures seamlessly running operating theatres.  Crucially, Bluespier is available on PCs, tablets and mobiles to support truly agile and efficient clinical care.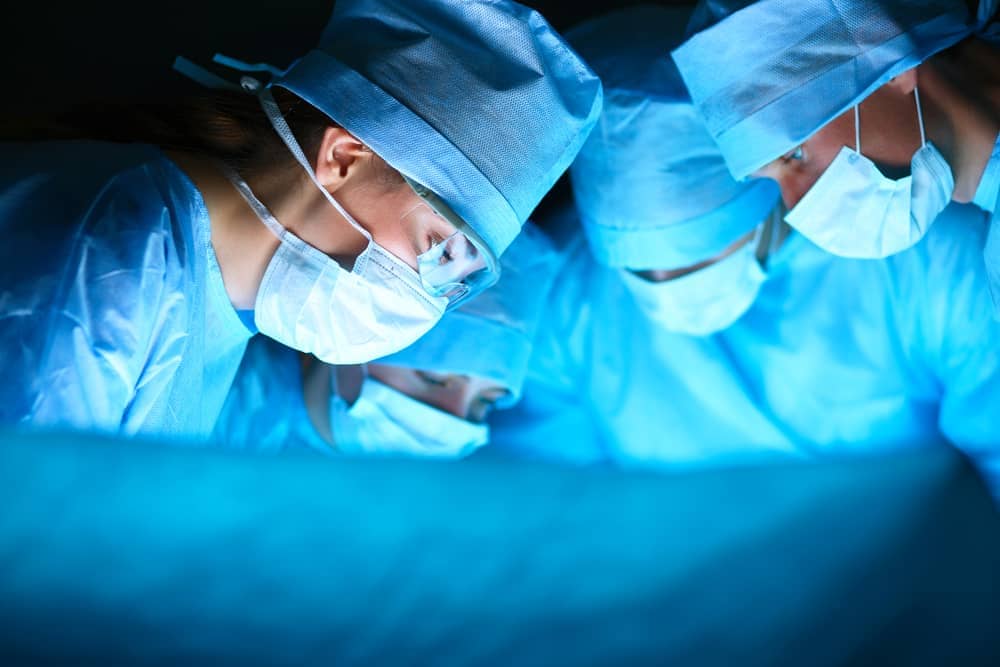 IMPROVED EFFICIENCY AND UTILISATION
All theatre management functions are supported, including scheduling, utilisation and patient tracking, resource management, clinical documentation, in depth reporting and high quality coding with local and national data returns. This is combined with unrivalled clinical content and functionality, making this system ready to go from the outset with minimal configuration to help Trusts better monitor, manage and improve their utilisation and theatre efficiency.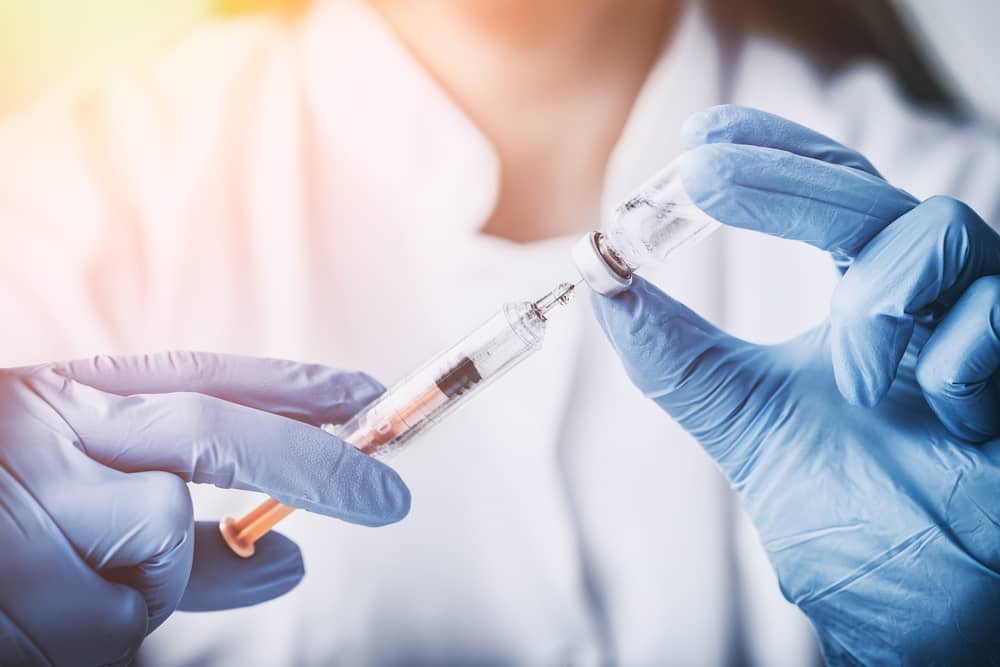 PIONEERING INTEGRATION
We understand the importance of interoperability and are confident integrating with most EPRs and clinical systems used in the NHS.  Bluespier Theatres is also the exclusive theatre system partner for System C's Medway EPR, which benefits from a highly advanced two-way integration.  Elective and emergency theatre bookings can be scheduled and managed directly from within System C's PAS, allowing for end-to-end management of the theatre journey.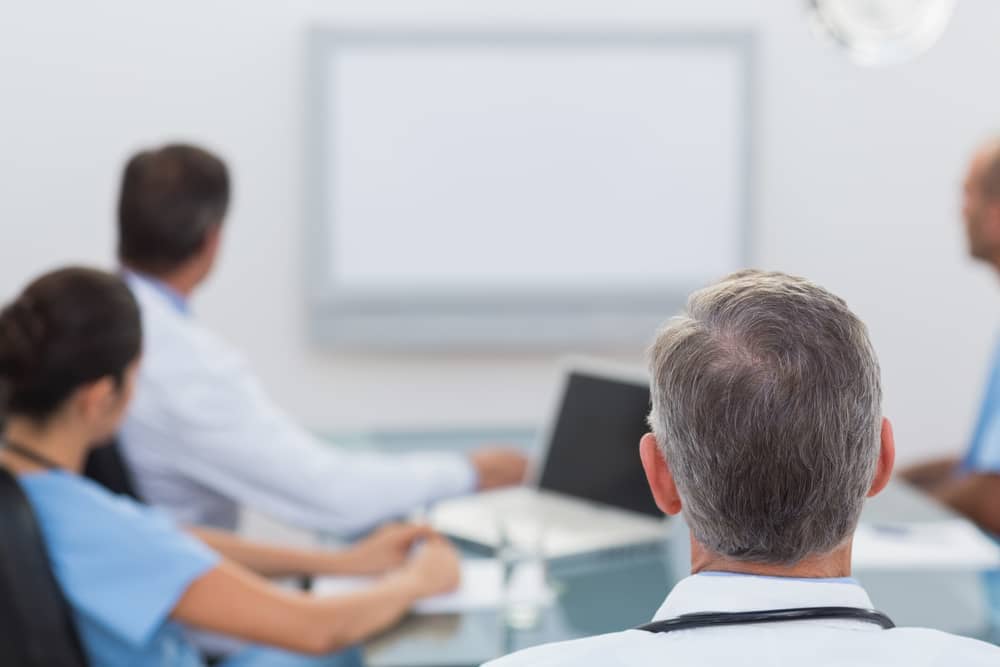 THE BLUESPIER THEATRES OUTCOME
Immediate user buy in
Rapid project implementation
Instant clinical value
Utilisation and efficiency improvements
Sizable cost savings
Powerful management data for continuous improvement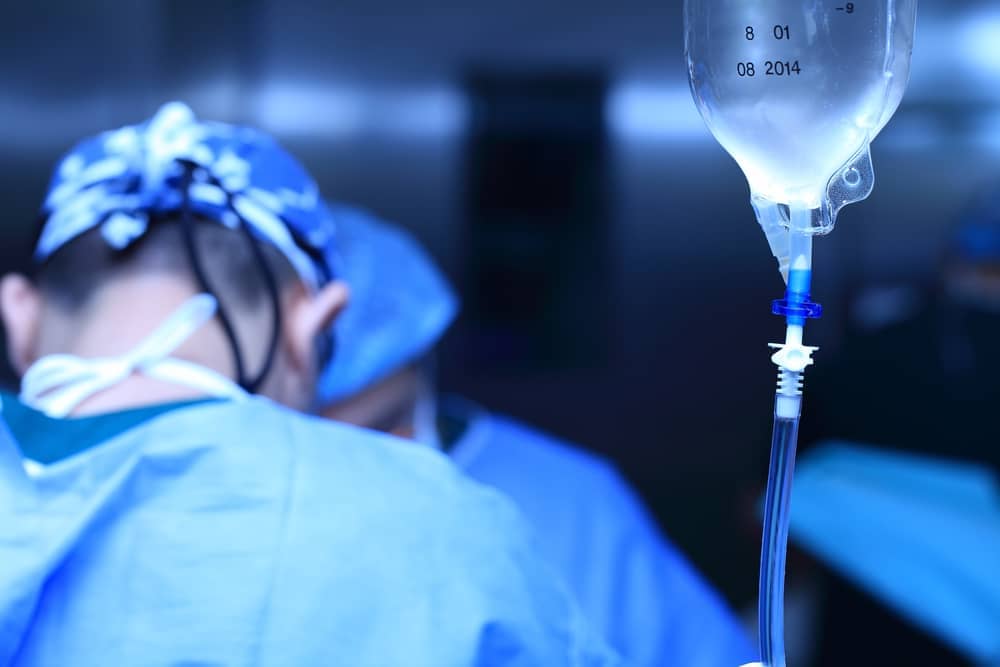 Download our Bluespier Theatres brochure
Watch our latest Bluespier Theatres customer video
Download Case Study