ELECTRONIC PREOP
Bluespier new software for pre-operative departments, Fit For Surgery, makes the preoperative process more efficient, simpler and safer for patients.
Assessments are completed electronically by pre-op nurses and results are immediately visible to all relevant clinical teams, streamlining the pre-op to theatre journey.
Pre-op completion can be monitored and managed well in advance to ensure patients are not missed and are suitable for theatre.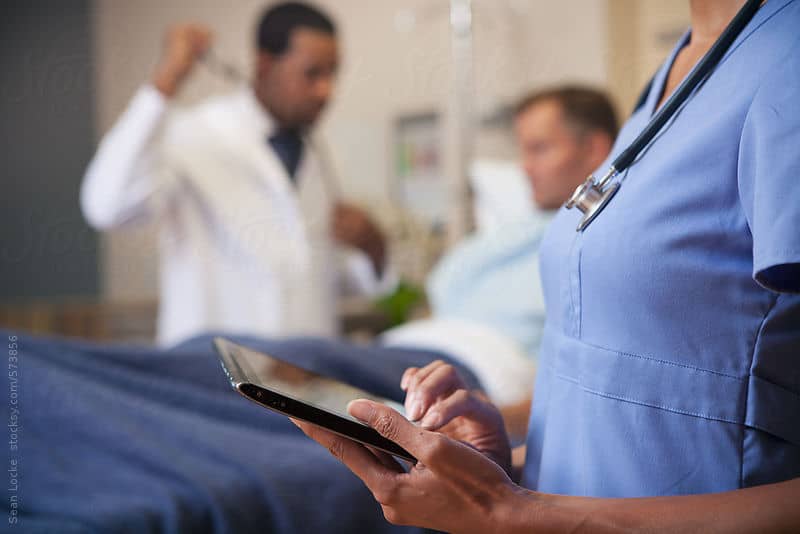 THE BLUESPIER PRE-OP OUTCOME
Increased efficiency
Reduced clinical risk
Accessibility and visibility for clinicians
Reduced unnecessary cancellations
A positive impact on patient experience
FEATURES
Accurate single patient record
Electronic, real-time assessment
Capture of co-morbidities and complexity factors
Allocation of ICD10 codes
Interface with PAS for appointment bookings
Trust configured\designed pre-op assessments and output documents
Share pre-op assessment report with Trust EPR
Patients can complete assessment on PC or tablet device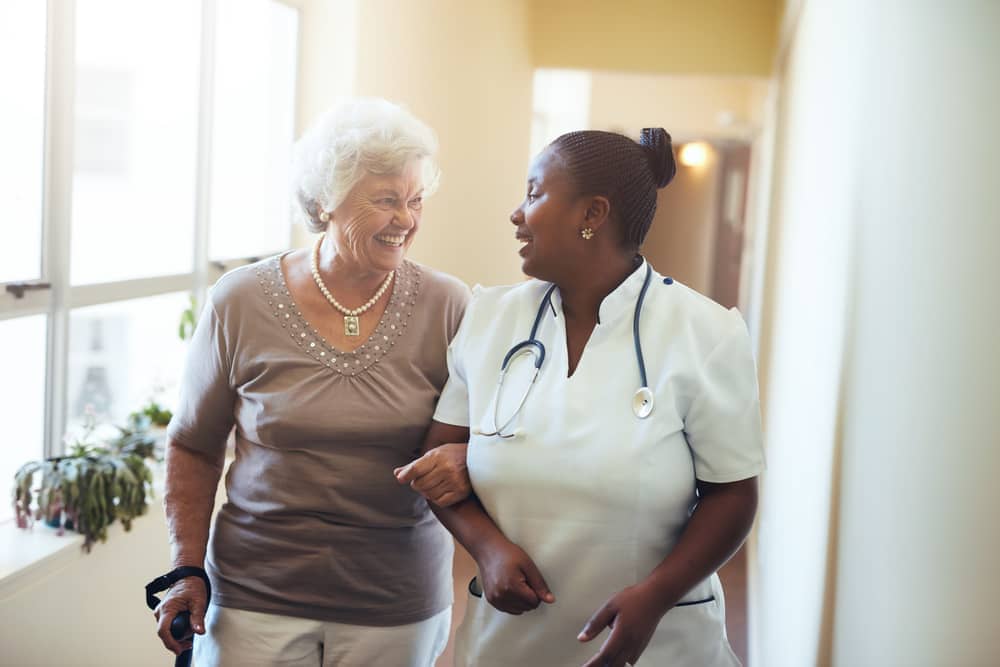 Download our Fit for Surgery brochure