BLUESPIER WHITEBOARD
The electronic Bluespier Whiteboard is a revolutionary way of managing trauma and emergency patients. It provides a visual grouping of patients to ensure clinical teams have complete oversight of patient location, treatment history, treatment status and CQUINs all in real time.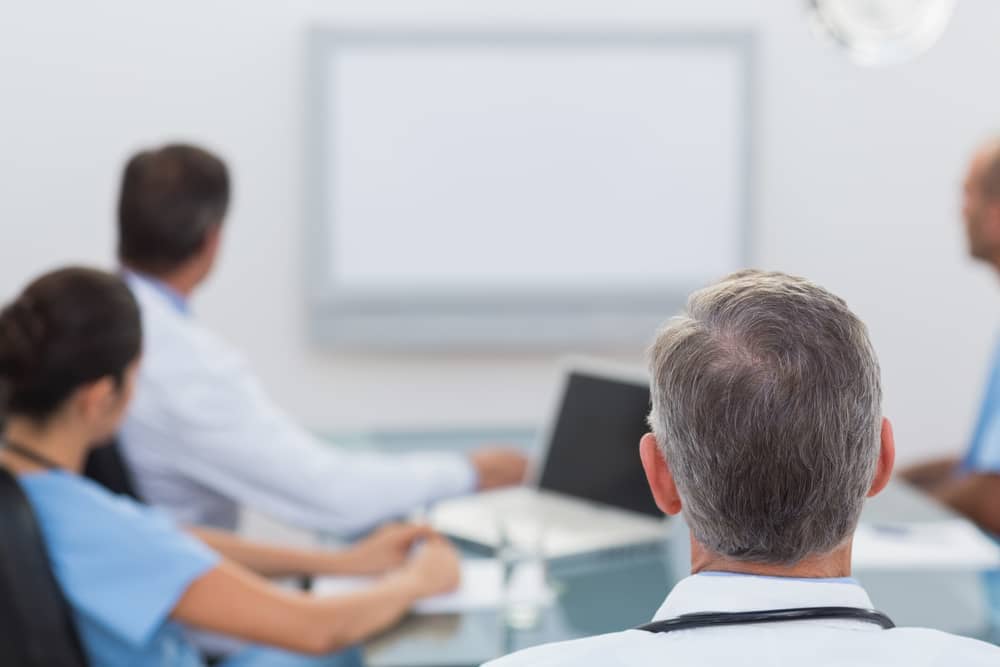 STREAMLINED TRAUMA AND EMERGENCY
From scheduling and managing patients, to monitoring and reporting outcomes, the Whiteboard facilitates a streamlined process to ensure efficient working and impeccable patient care in a highly pressurised and fast paced trauma environments, including busy Major Trauma Centres.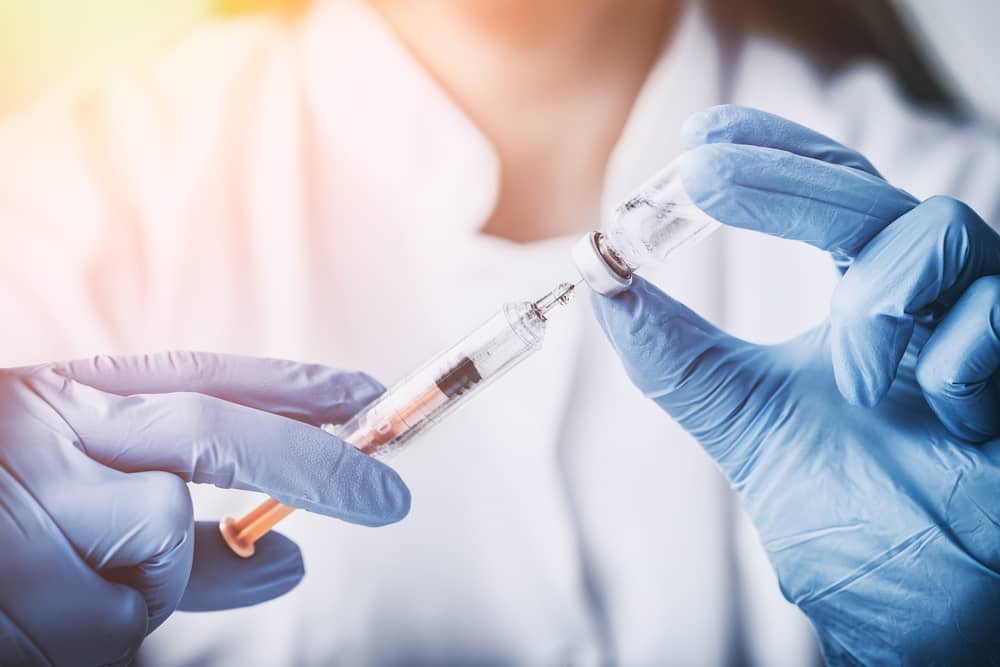 MONITOR BREACHES AND PRIORITISE CARE
The Whiteboard also operates a visual system 'traffic light system' to identify and monitor specific treatment targets and high priority patients, as configured by the Trust. This revolutionises timetabling and list management and reduces the risk of breached treatment times.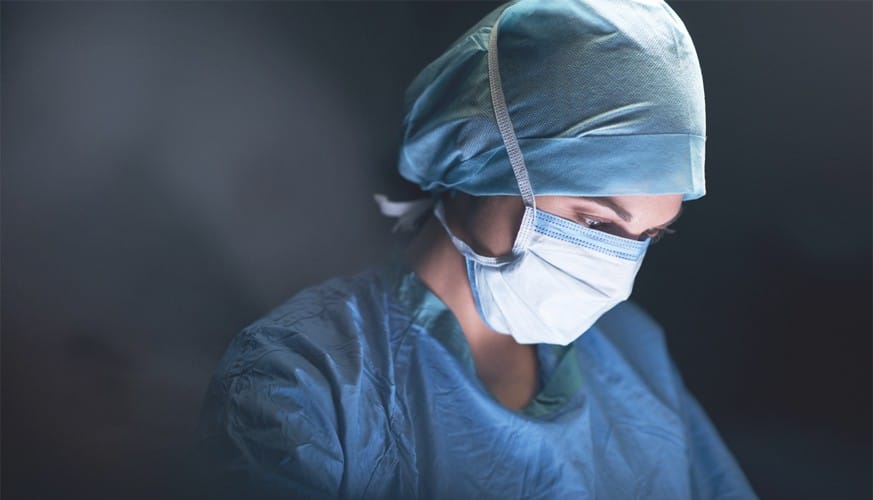 A BLUESPIER WHITEBOARD OUTCOME:
Reduced duplication
Better communication between clinical teams
Achievement and management of treatment targets
Reduced clinical risk
More accurate reporting for outcome measures and coding
Visibility of patients regardless of location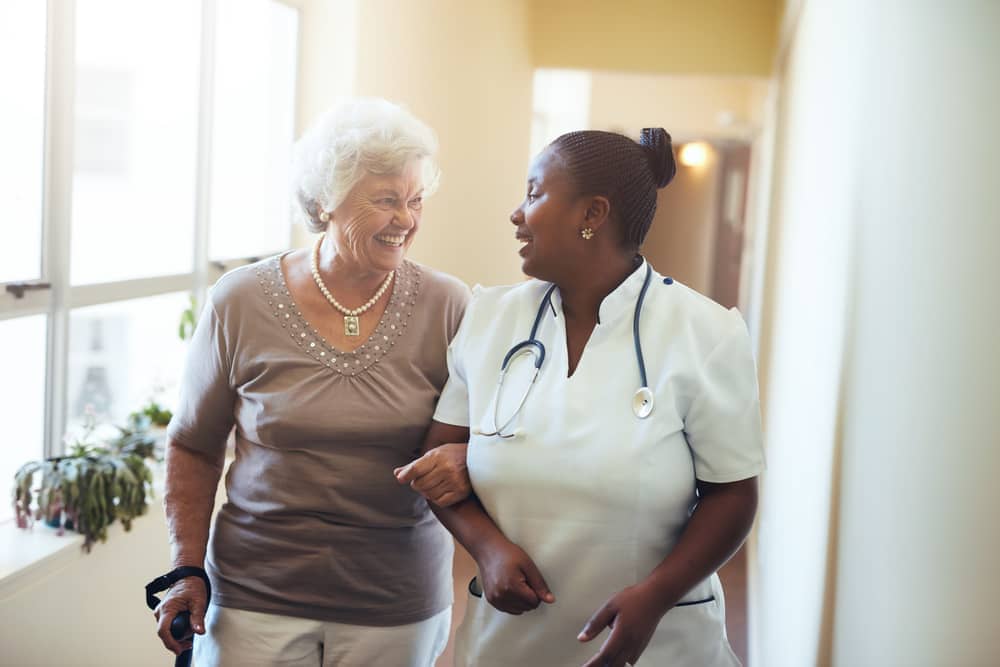 Download our Bluespier Whiteboard Brochure