PRIVATE PRACTICE
Bluespier Private Practice is the perfect clinical partner for your private practice.
For over fifteen years, Bluespier has helped medical professionals manage the clinical aspects of their private practice, whilst smoothly and easily handling administration too.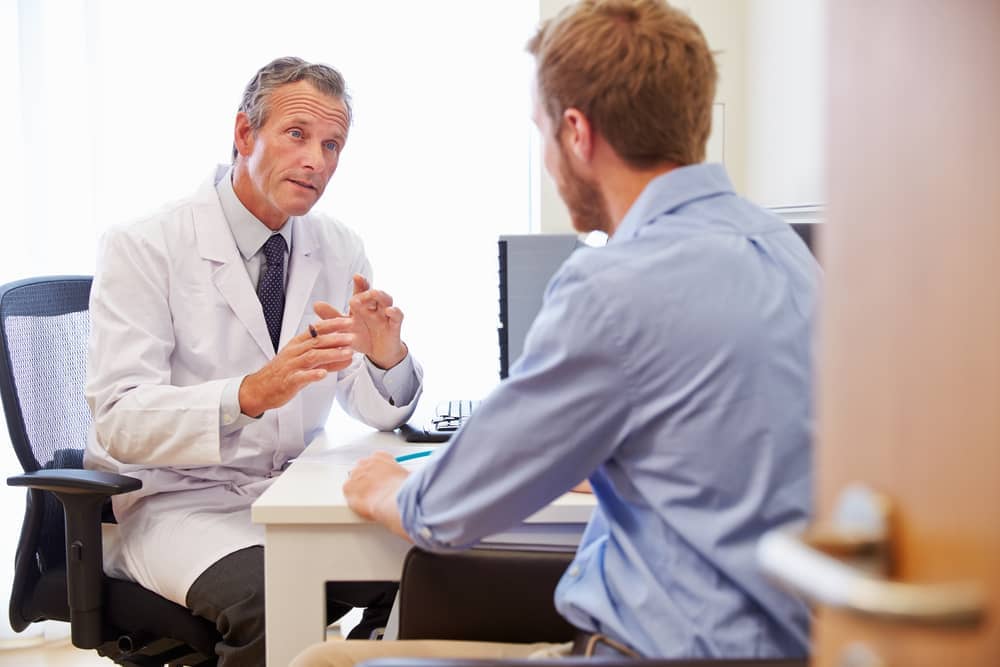 CLINICALLY FOCUSED, EASY ADMINISTRATION
Bluespier Private Practice has all the administration functionality you would expect from a private practice management system – invoicing, clinic and theatre diaries, dictation and letter writing – combined with accurate clinical coding linked to clinical terms and diagnoses, sophisticated reporting and audit tools and more.
FEATURES
Outpatient and theatre diary
Fast data input
Easy invoicing and e-billing
Accurate clinical coding
Pre-loaded with thousands of clinical terms, diagnoses and their respective codes
Accessible anywhere online
Document creation
Dictation integration