YOUR THEATRES… MOBILE
Bluespier Mobile is the newly launched mobile application for Bluespier Theatres. Designed in collaboration with NHS customers, the application takes the most important theatre system functionality and applies it in a tablet friendly interface.
Bluespier Mobile allows clinical and administrative staff to access key scheduling information, patient notes and monitor patient tracking times all from a configured tablet. This gives real-time oversight, supports collaborative working and frees up valuable desktop PCs for more complex tasks.
EASY TO SEARCH, QUERY AND REORDER THEATRE LISTS ON THE MOVE
Browse, query and reorder theatre lists by calendar date, consultant, complex or location to respond to changing demands and keep theatres flowing.
PAPERLESS ASSESSMENTS FOR THEATRE STAFF
Users can complete the WHO checklist, Theatre Record and Recovery Record on the tablet, avoiding any delays queueing for computers, saving vital space in cramped recovery rooms and enabling paperless assessments at patient's bedside where appropriate.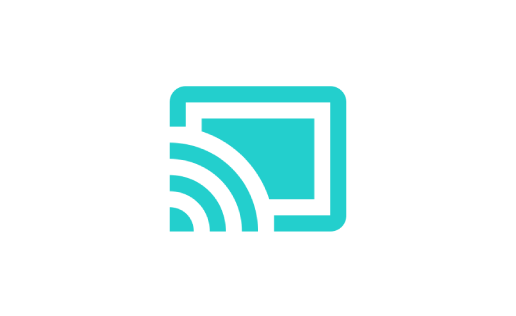 UTILISATION AND THEATRE PROGRESS AT YOUR FINGERTIPS
Quickly view important utilisation and progress information to remain proactive and keep a seamless flow through theatres. From list duration, expected duration and utilisation to patient tracking, theatre notes and any unexpected events.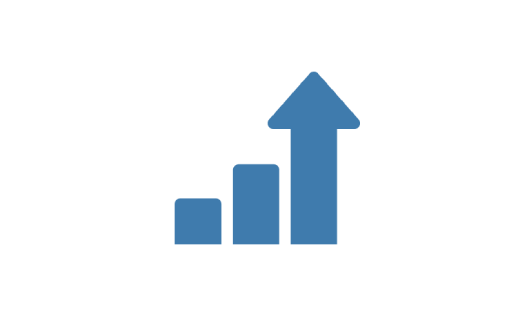 REAL-TIME INFORMATION
Both Bluespier Mobile and full Bluespier Theatres remain completely up to date with a seamless two way integration, ensuring ultimate safety and assurance in the data.
Download our Bluespier Mobile brochure